About H&T:
What is H&T?
Founded in 1997,H&T has become a nationwide logistics company, covering most major ports of China. H&T Ningbo was set up in 2004 and became an independent subsidiary in 2009.We started as a freight forwarder in ocean freight,and we have evolved to be experts in below 5 fields:
Railway service between China and Eorope,CIS,Russia and Mongolia;
Intermodal service between East/Southeast Asia and the CIS area (Intermodal means the combination of two or more transportation methods) under the brand TDL;
Airfreight;
Transhipment;
Container sea freight.
We are also into used container sales/leasing,warehousing,distribution,trucking,customs clearance services.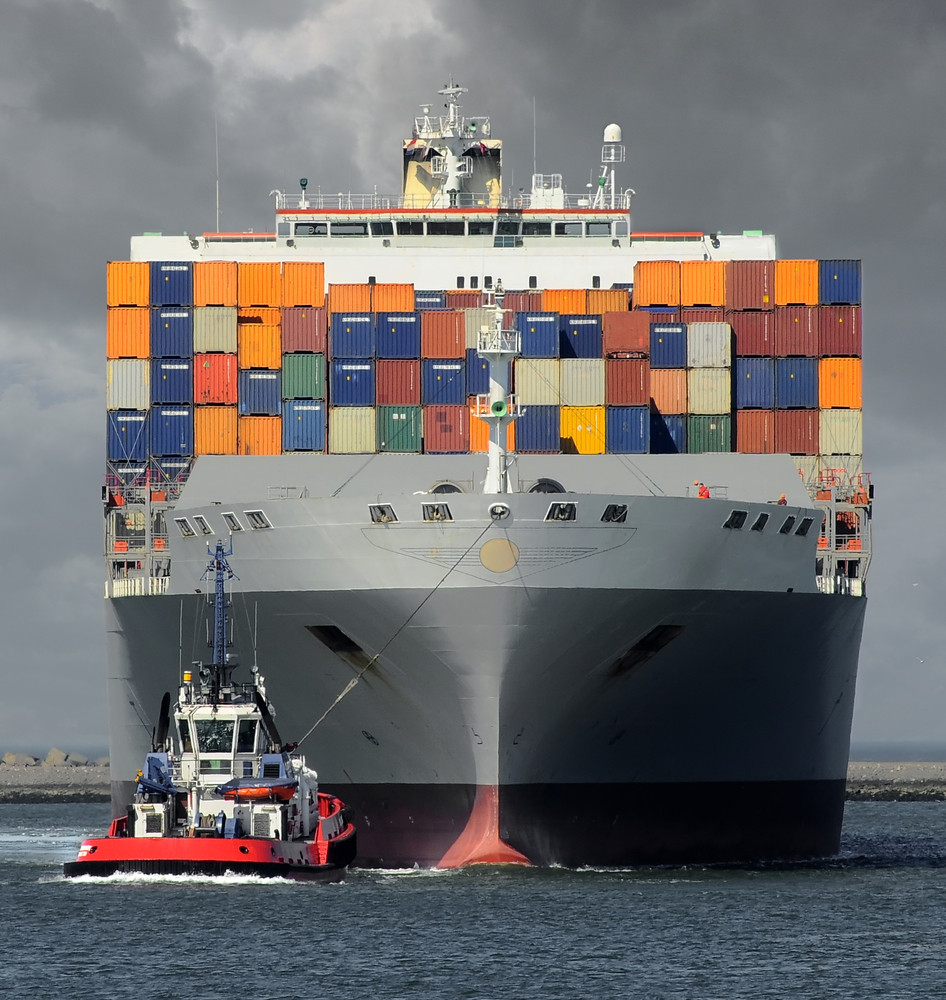 How good is H&T?
* 40% of the containers originated from Zhejiang Province of China on Wuhan-Europe block trains are handled by us;
* 20% of the containers shipped from Ningbo Beilun Railway Station to CIS area are handled by us;
* Fortune 500 companies like TESCO,Samsung,Haier and China Resources are on our customer list;
* We can provide containers for loading within 1 hour upon request in Ningbo,Yiwu or Taizhou, of which very few logistics companies are capable;
* We have made safe deliveries for more than 5,000 customers,covering 80% area of the whole world;
* Some logistics companies have only one solution for your cargo,but we are strong at providing various logistics solutions with our in-depth knowledge in sea,rail, air and trucking services. We aim to optimize your logistics costs while making safe and fast delivery.
What customers say about H&T?
VERSHOLD (TESCO supplier):"Thank you for your help. Finally we made it before the deadline and TESCO Poland is satisfied." --We picked up 14 containers of promotion goods from their factory in Linyi,China and shipped from Wuhan by block train to Poland,which arrived 12 days later at Malasewicze Station. Up to 65% costs were saved compared to airfreight.
Pekka,buyer from Finland:"I purchase directly from Chinese factories and H&T arranges air shipments for me from different locations in China all the way to my city. Not a single time H&T ever let me down. As a matter of fact, I have never met H&T people face to face before I gave them my shipment! This is amazing! I trust them and they never try to take advantage of this."
Why H&T?
There are so many logistics & freight forwarding companies in the market, in Ningbo alone you can fine more than 1,000,then why H&T is a better choice? The answer is: not each logistics company which has a fancy website is reliable but in H&T you can find an honest logistics supplier thanks to its 19 years of brand history and nationwide network. The logistics market is exciting in China,but it's also problematic. There are quite a few bad people in it,making all kinds of tricks and trying to take advantage of overseas buyers who have not visited their office in China--anyway,if they have a fancy website,who knows that they have only 1-2 employees and don't even have a fixed office site? Such so-called logistics companies have very little expenses and they are willing to offer super-low rates,but they are not capable of answering to any sorts of claims in case of accidents. Moreover,some even blackmail overseas buyers with the Bill of Ladings they are holding. Beware of such companies!
In contrast, H&T group has 300 plus employees and 15 plus own offices nationwide. H&T Ningbo has 32 employees, most of whom have 8 years or above working experiences in this industry. It's reported the average lifespan of Chinese companies is just 2.5 years but we have established our office in Ningbo for more than 13 years. All these facts explain why we extinguish ourselves from many competitors.